Meet the Team at The Healing Center Denver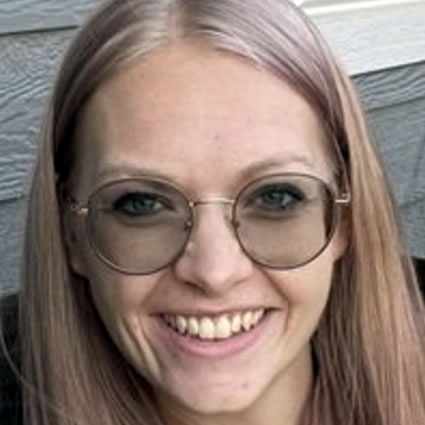 Hannah Burn
Functional Medicine Assistant
Hannah is a long time patient of Dr. Starling's who developed a curiosity about functional medicine. She believes in functional medicine and healing the body as a whole. Hannah came aboard the team with a willingness to learn and a heart to help. She coordinates appointments and therapies, while also diligently working behind the scenes to help the practice run better. When she is not at The Healing Center Denver, she is raising four kiddos: Raelynn, Joseph, Craig, and Tobias and enjoys reading in her spare time.
---
Sara Valentine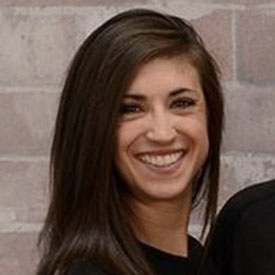 Functional Medicine Assistant
Sara comes from a personal training background with a love for overall health and wellbeing. She started her journey with functional medicine when her health took an interesting turn, and she took it upon herself to be her own advocate and find the root cause.
Sara came to us in the middle of her healing journey and a drive to make a difference in the lives she touches. She assists in appointment scheduling, setting up patients for therapies, along with all thing's social media.
When she is outside the office, she is a single mom of two kids Tatum and Kensley. In her free time she enjoys doing inner work on herself through daily mindfulness and being her kids biggest cheerleader.

Meet the Team at The Healing Center Denver | (303) 721-9800