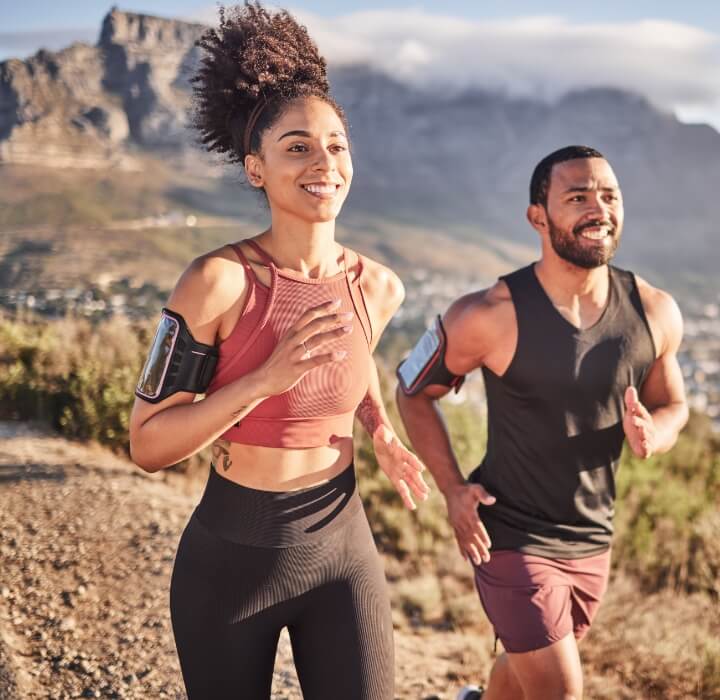 Discover Natural, Holistic Care for Everyone in the Denver Area
Denver functional medicine practitioner Dr. Marie Starling discovered the benefits of this method of care while in college. She believes the body needs the correct care to heal itself fully. Our staff is knowledgeable and educated to assess all areas of the body to find the hidden causes of disease.
Combining these techniques with specialties such as thyroid care, nutritional therapy, adrenal fatigue support, and others, led to the establishment of a holistic healing environment suitable for everyone. At The Healing Center Denver, we get to the root cause of your health issues with customized, comprehensive, and effective care plans.