New Patients at The Healing Center Denver
For people who are not sure whether The Healing Center Denver is the right option for their health care, we offer an initial consultation, which consists of short intake paperwork, a brief visit with the doctor to see if you're a good fit for our practice, and we're a good fit for you. Consultations are typically 20 minutes, and there's a $30 fee.
NEW PATIENT FORMS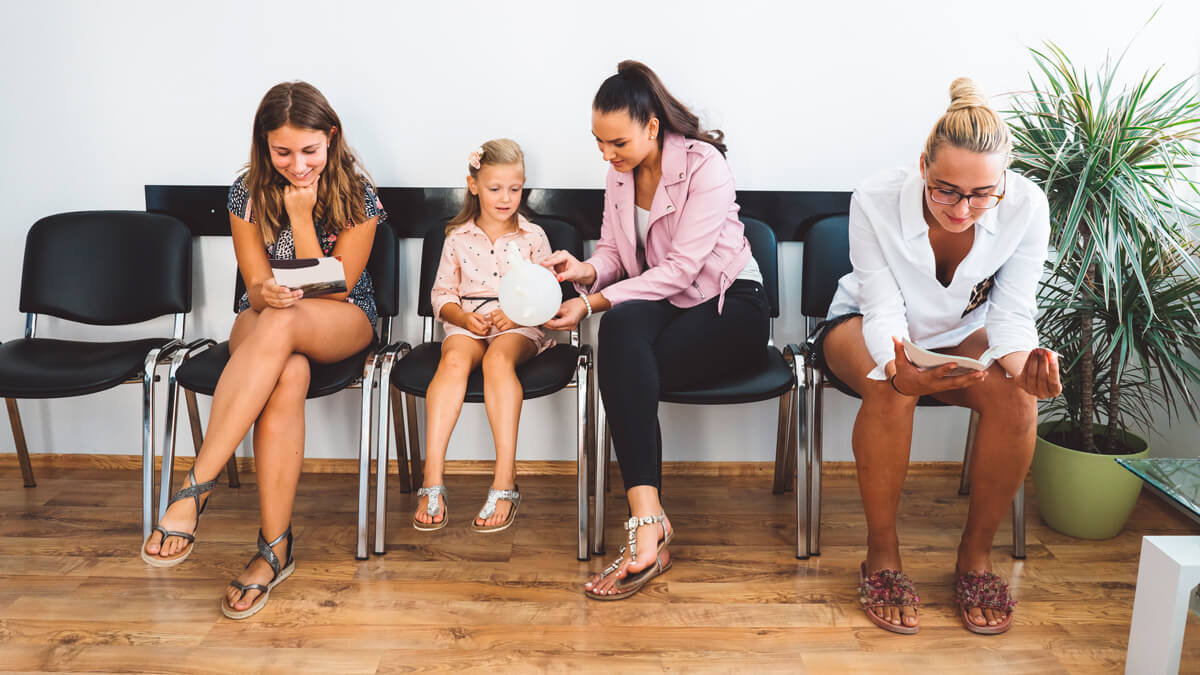 New Patient Exam
Patients may start directly with the New Patient Exam, or schedule for after the initial consultation. Before your exam, we have you complete your detailed history, gather all your records from the past seven years, and submit them to us before you come in. We are unable to see people who have not provided the necessary documentation.
The new patient exam consists of taking a full history, an in-depth physical exam, structural exam, neurological screening, applied kinesiology testing, and a bioresonance scan.
The Report of Findings
At this appointment, the doctor will review your health situation. You'll also receive specific, customized findings. Lab testing may also be recommended, including
Comprehensive blood panels
Autoimmune testing
Hormone evaluation
Celiac/gluten testing
Adrenal stress testing
Food antibody testing
Financial Responsibilities
After the report of findings, you will receive an email with your care estimate. Our office manager will go through it with you and answer any questions you might have before proceeding.
We accept Visa, Mastercard, HSA and FSA plans and Crypto. In certain cases, CareCredit®, Discover, and American Express may be accepted. Please speak with the office manager for further information.
Welcome to a Different Kind Of Health Care
We welcome you to our practice and are happy you decided to explore the health options available for you. Schedule an appointment today!
CONTACT US

New Patients at The Healing Center Denver | (303) 721-9800